EXCELLENCE. ENTHUSIASM. EXPERIENCE. 
These three words are amongst the most important in the World Doorslammer Nationals (WDN) vocabulary. There's no questioning our passion and enthusiasm for drag racing, nor our care and concern for racers, fans and our event partners. In everything we do – from the look and feel of our events to the way they are portrayed by our friends in the media – this level of dedication, attention to detail and enthusiasm must be expressed.
This guide is designed not to inhibit or control the efforts and content created surrounding WDN, but ensure any and everything put in front of the world is representative of our aforementioned enthusiasm and commitment to excellence in event experiences. If you have questions, please do not hesitate to contact our team for guidance or assistance.
MEDIA CREDENTIALS
Interested media who seek media credentials for the CTECH Manufacturing World Doorslammer Nationals presented by JEGS at Orlando Speed World Dragway should send an e-mail to Nate Van Wagnen, senior director of communications & media services, at nate@dragillustrated.com.
To provide background, Drag Illustrated Media provides media credentials to members of the working media, defined as those who are full-time paid employees or representatives of professionally recognized media organizations, including newspapers, magazines, major wire services, television stations, radio stations, Web sites and other online mediums.
World Doorslammer Nationals media credentials shall only be issued to members of the working media whose primary purpose is gathering news and disseminating it and for which other commercial activities are ancillary.
Applying in no way guarantees a media outlet will receive media credentials; access is a privilege, not a right. Media credentials are awarded by Drag Illustrated Media in the exercise of its sole and absolute discretion. In exchange for access to Orlando Speed World Dragway in ways not available to the general public, members of the media shall agree to certain terms and conditions governing the access.
We hope you find this information useful in understanding some of our policies and procedures.
EVENT TITLE/GLOSSARY
CTECH World Doorslammer Nationals presented by JEGS
The title of our event is to be used in its entirety – including sponsor names – as often as possible. To avoid redundancy in content, it is acceptable to shorten the event title to "Doorslammer Nats" or "WDN", but only if the event has been clearly identified in full previously in said piece of content. Consistency in regards to the name of our event is critical to the brand and industry standing, as well as for delivering value to our sponsors. 
REMEMBER: 
CTECH – All caps. 
JEGS – All caps. 
PHOTOGRAPHIC STYLES & EXPECTATIONS
Photography from the CTECH World Doorslammer Nationals presented by JEGS should convey the high-energy and enthusiasm for which our team, our racers and our fans are well known for. Our images should reflect our commitment to excellence in event production, and be respectful to the time, energy and financial commitment made by so many to make events like WDN possible. 
Due to the week-long nature of our event, it would be difficult to ensure every photo is taken in front of a capacity crowd, but we ask our partners and friends in the media to, again, be respectful and contribute to the growth of WDN. Avoid posting photos of sparsely populated grandstands to social media. We are proud of the access we grant to approved media members, but ask that you portray our event in the best possible light at all times. 
LOGO
The World Doorslammer Nationals logo represents our efforts to bring racing event production into the 21st century. It should be used consistently and not modified in any way, shape or form without the consent and approval of Wes Buck.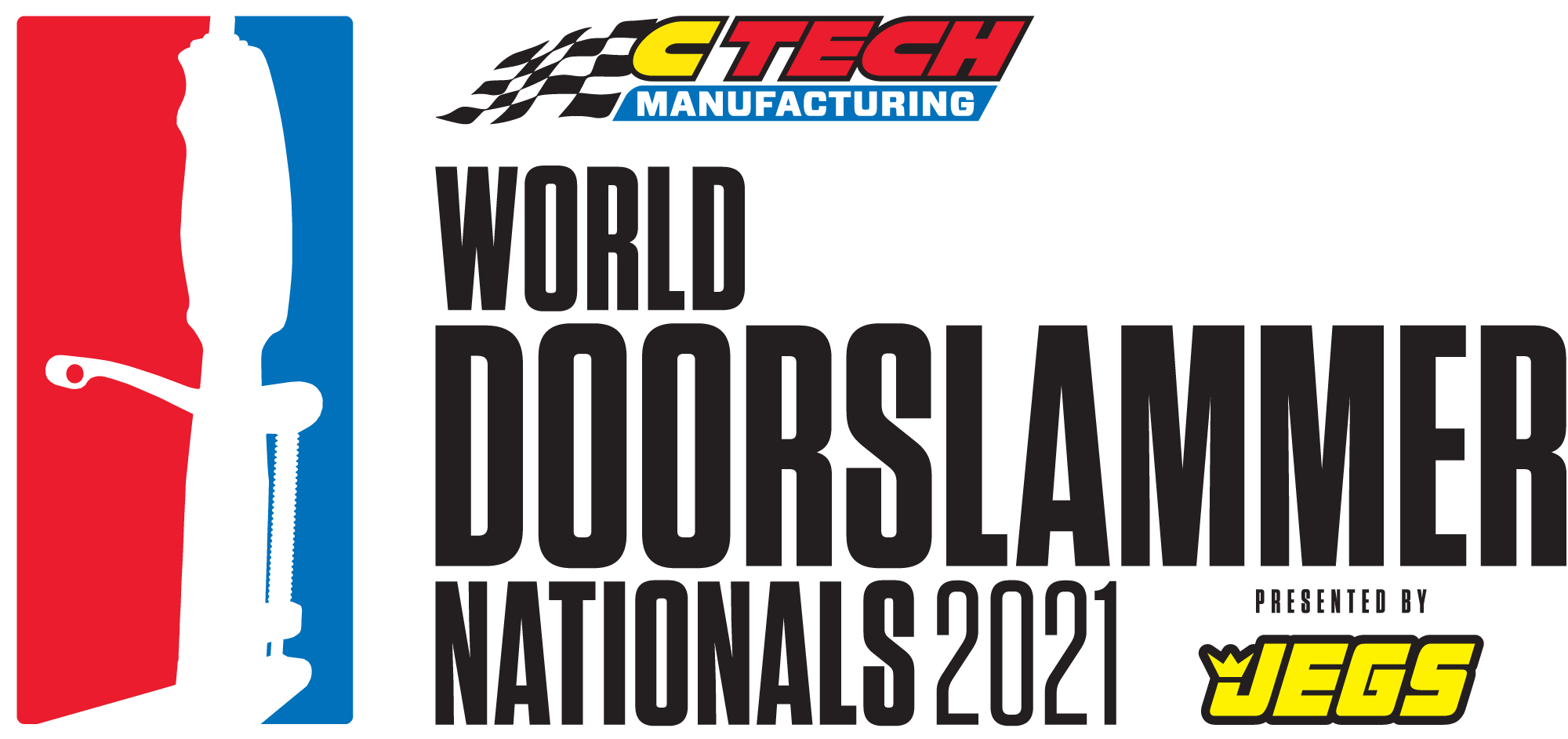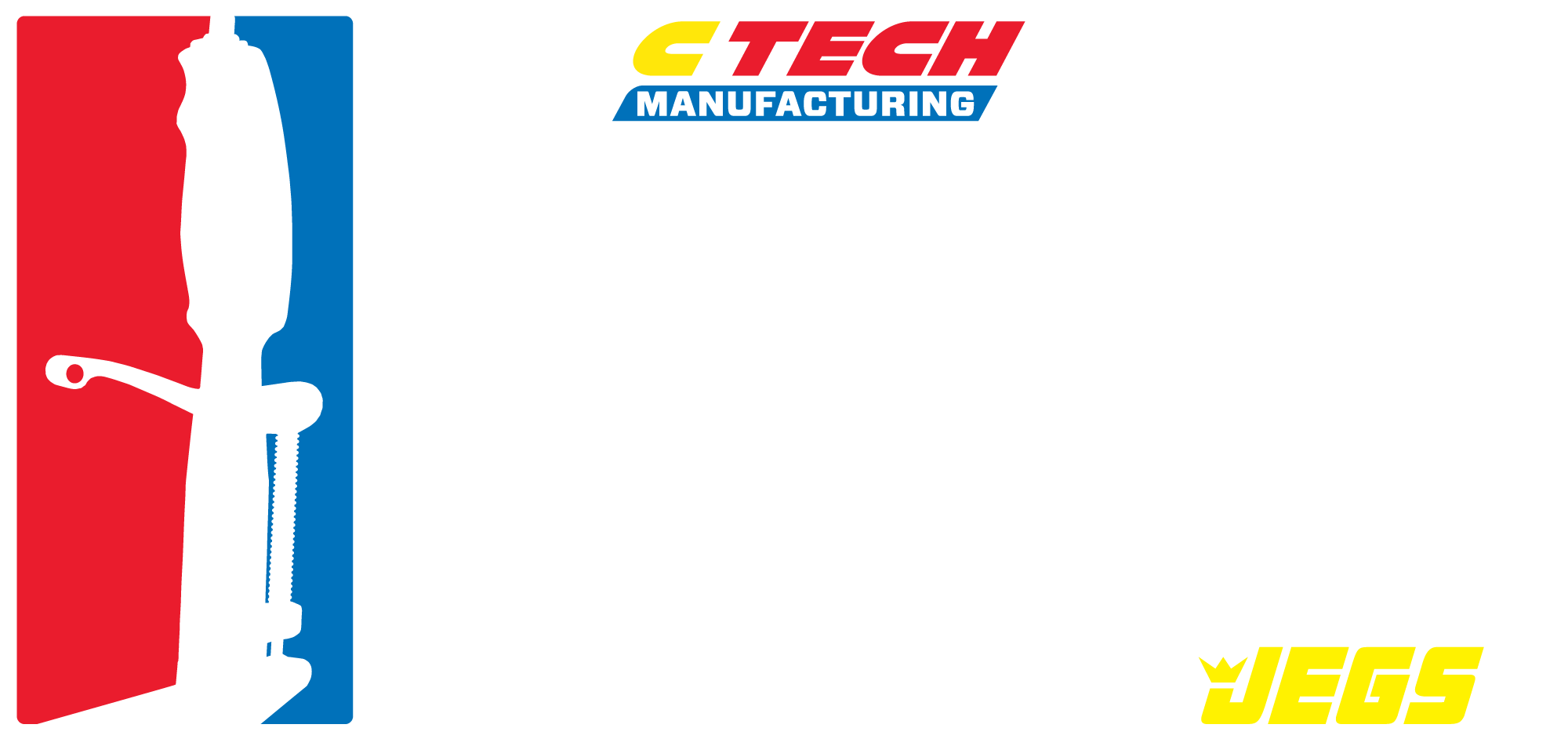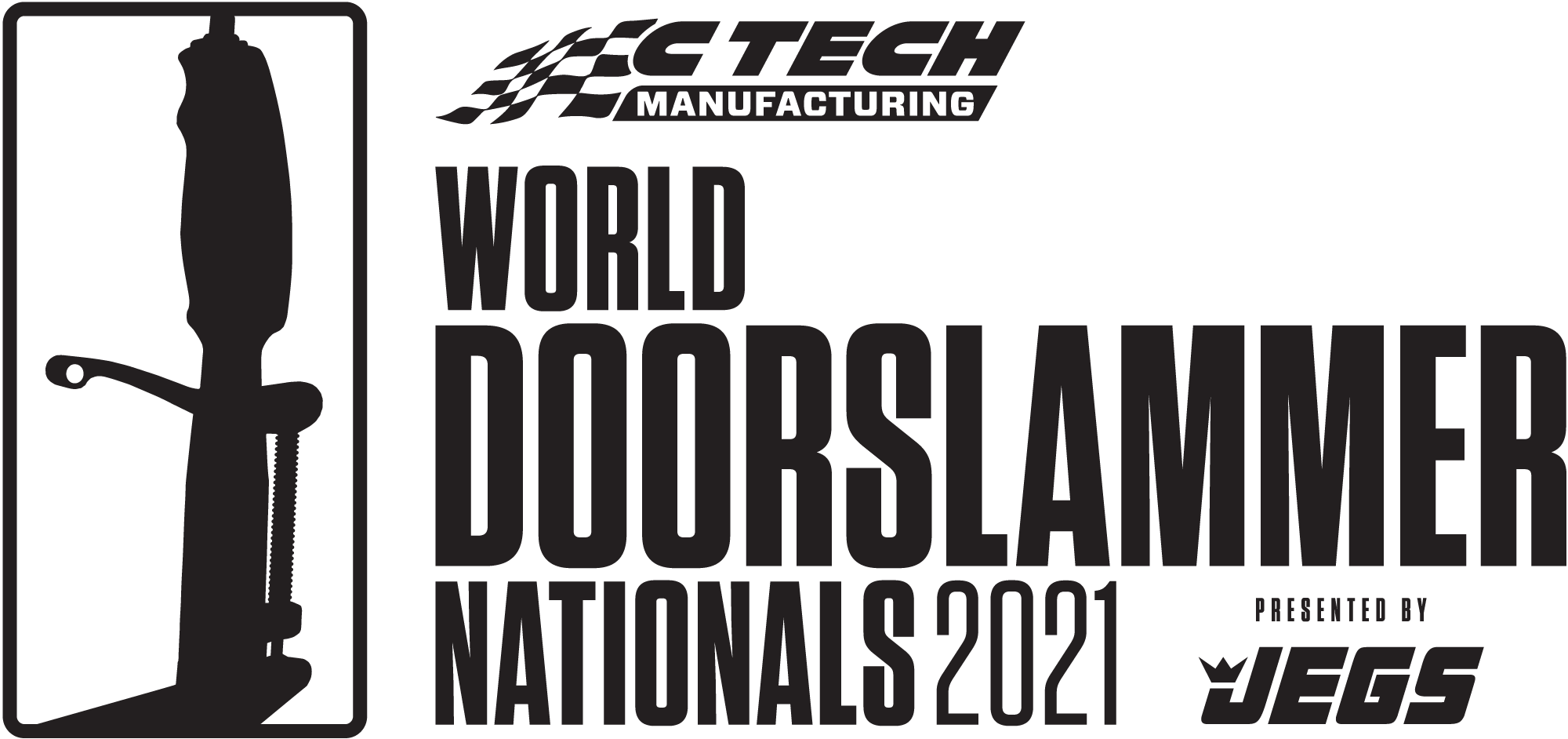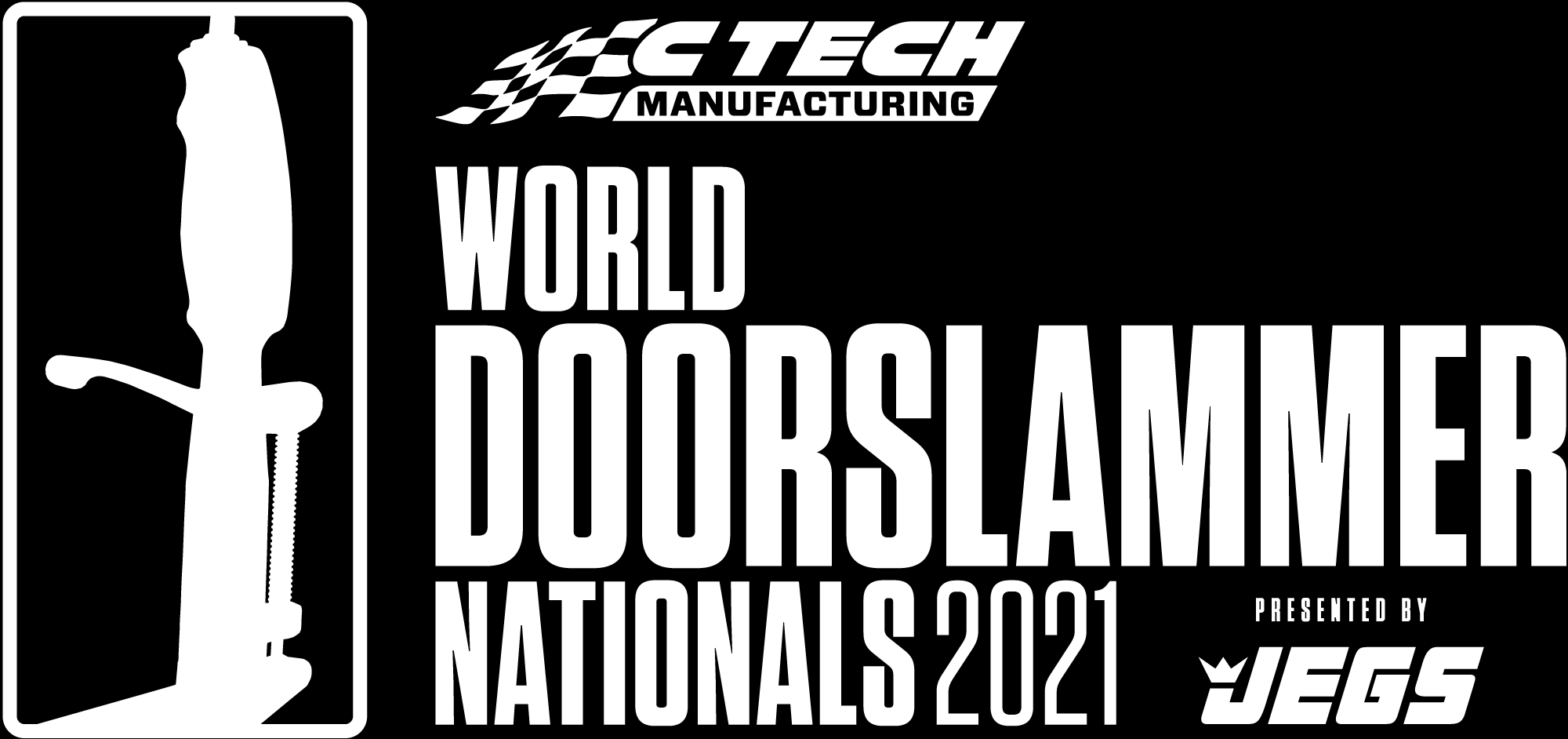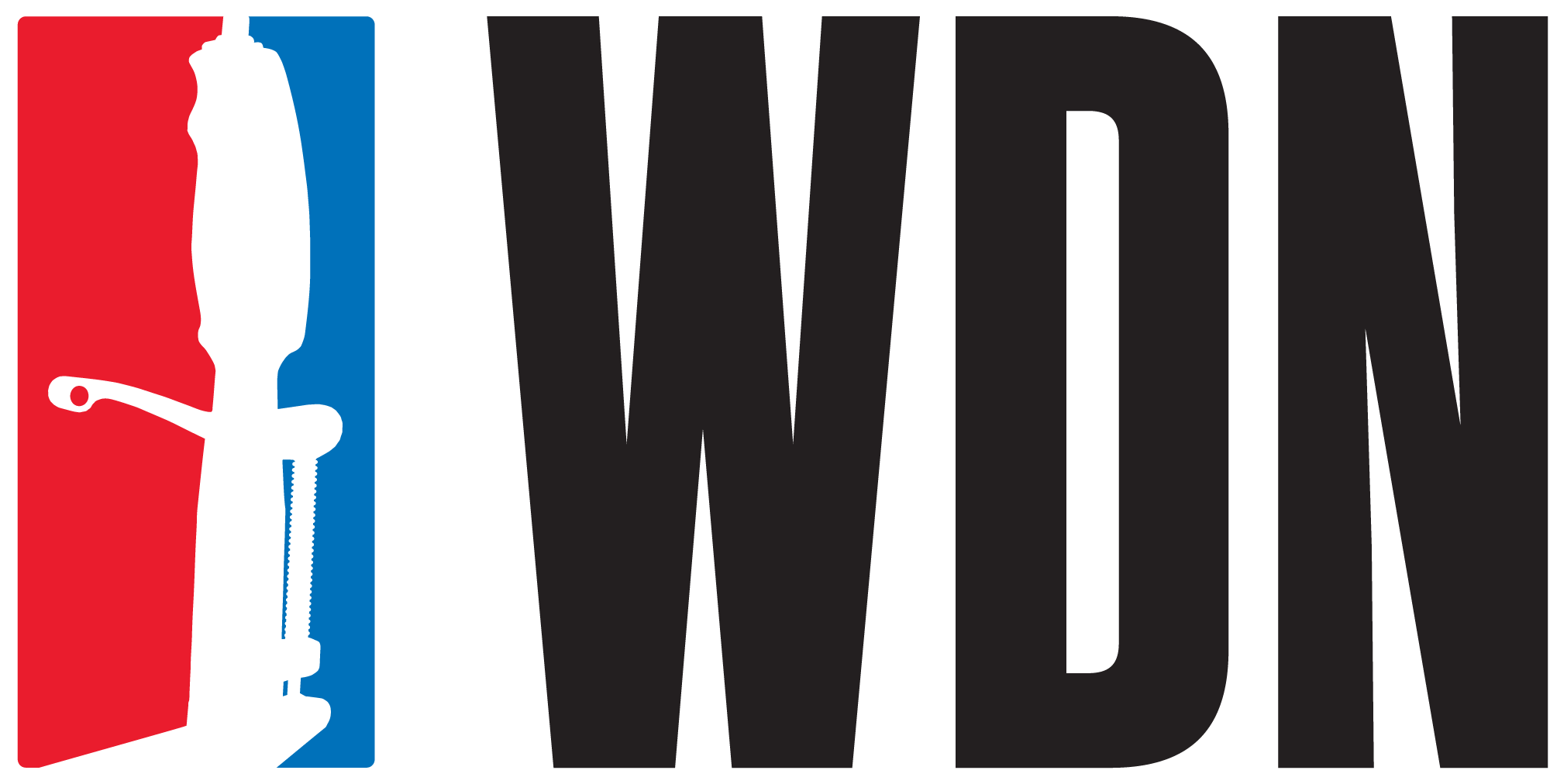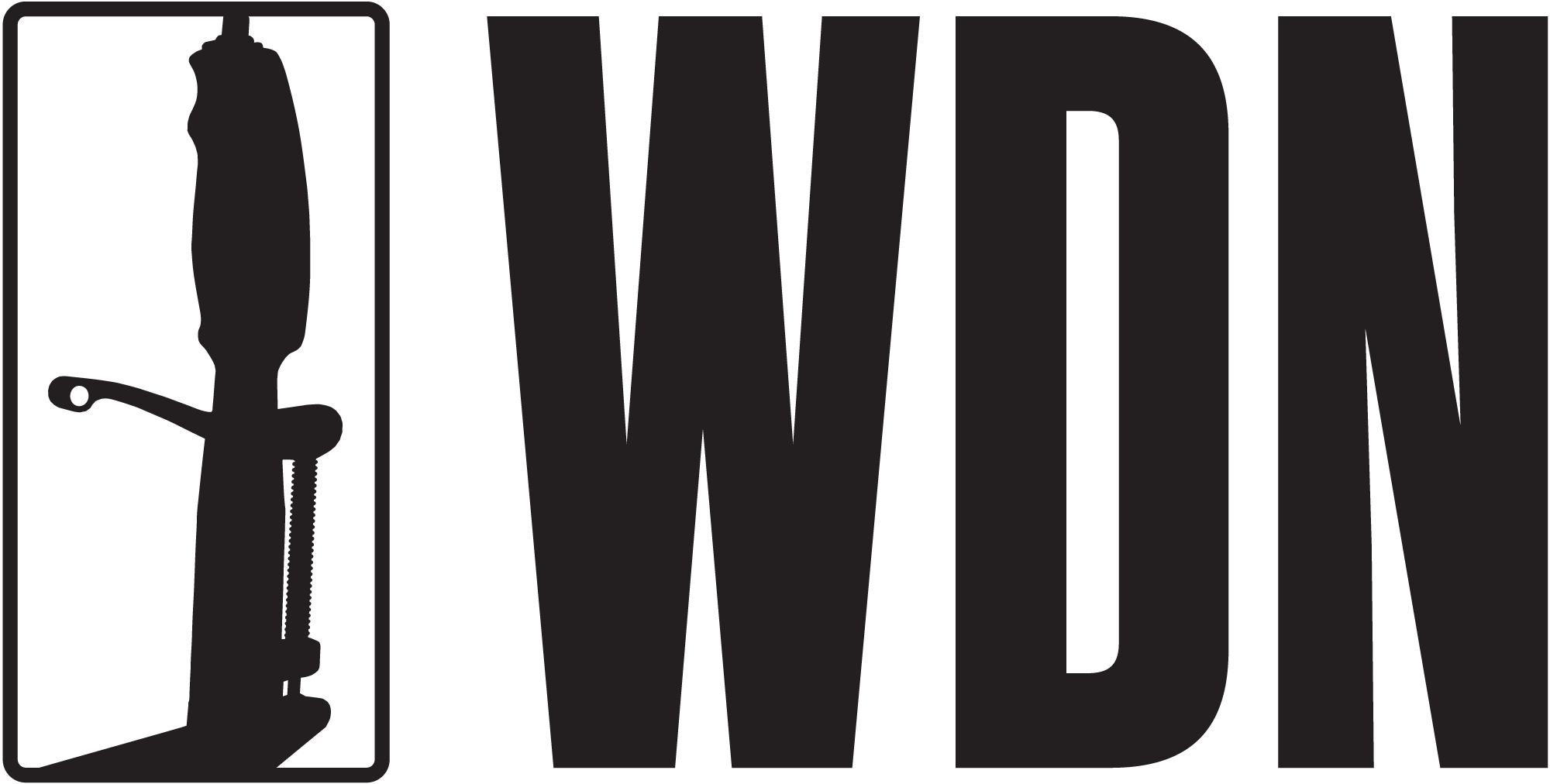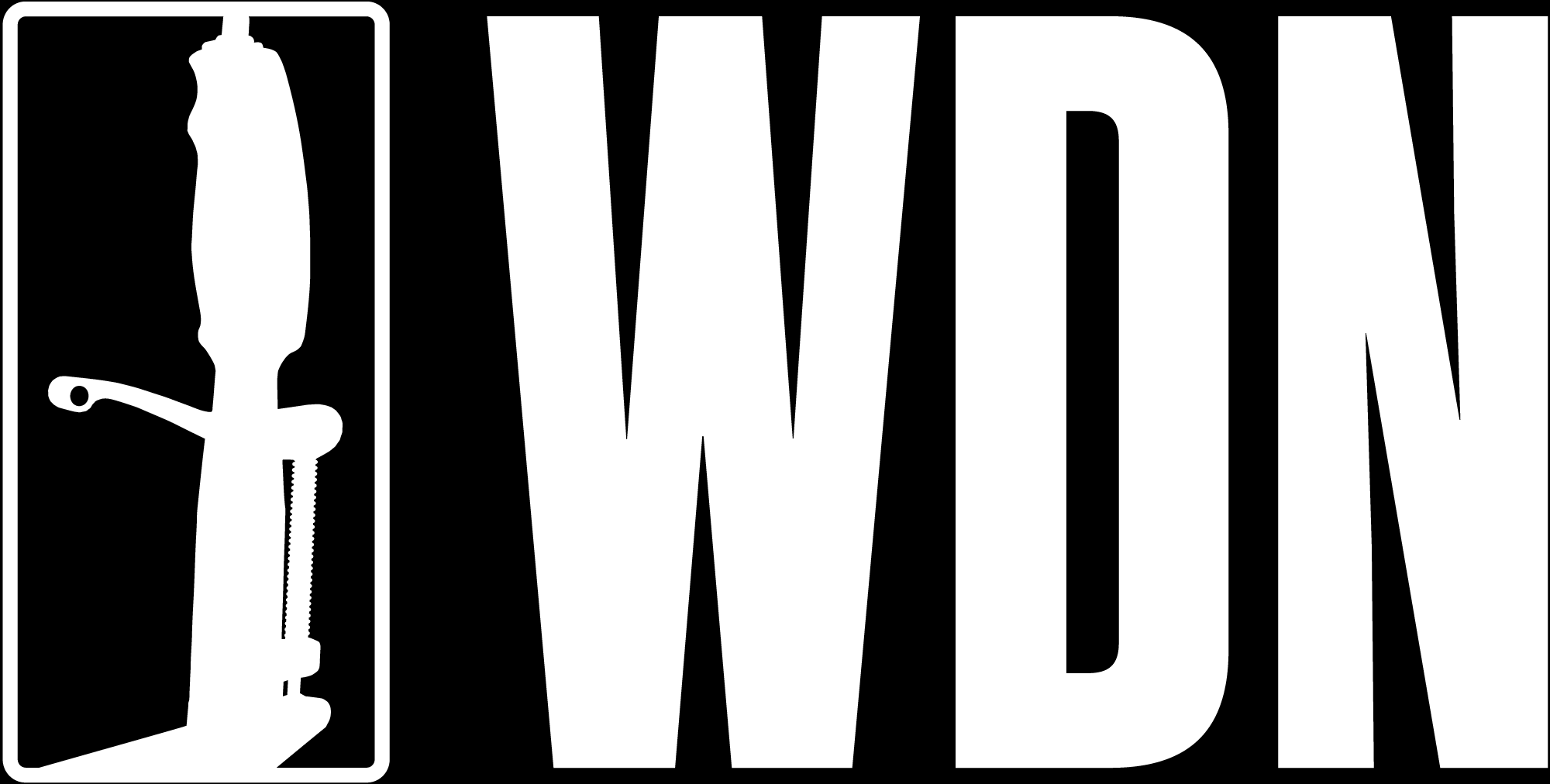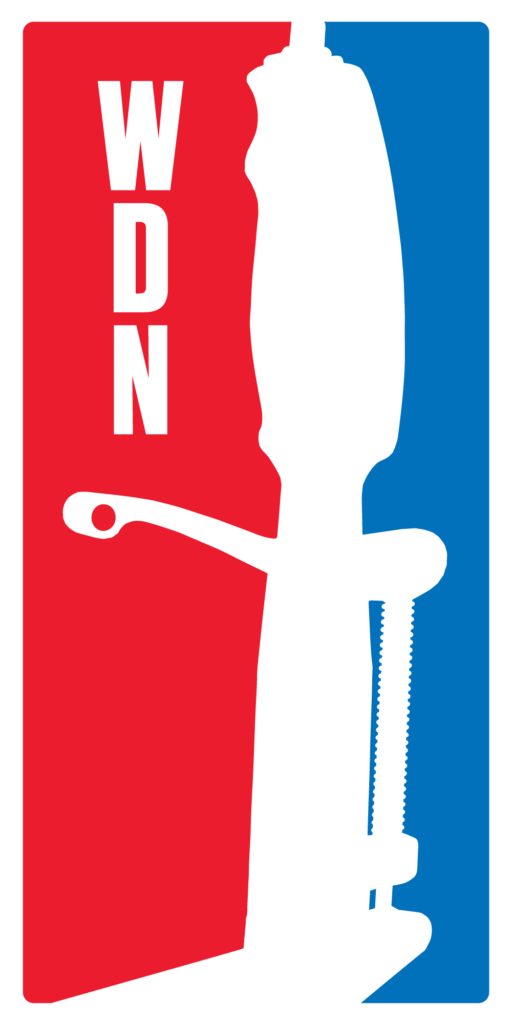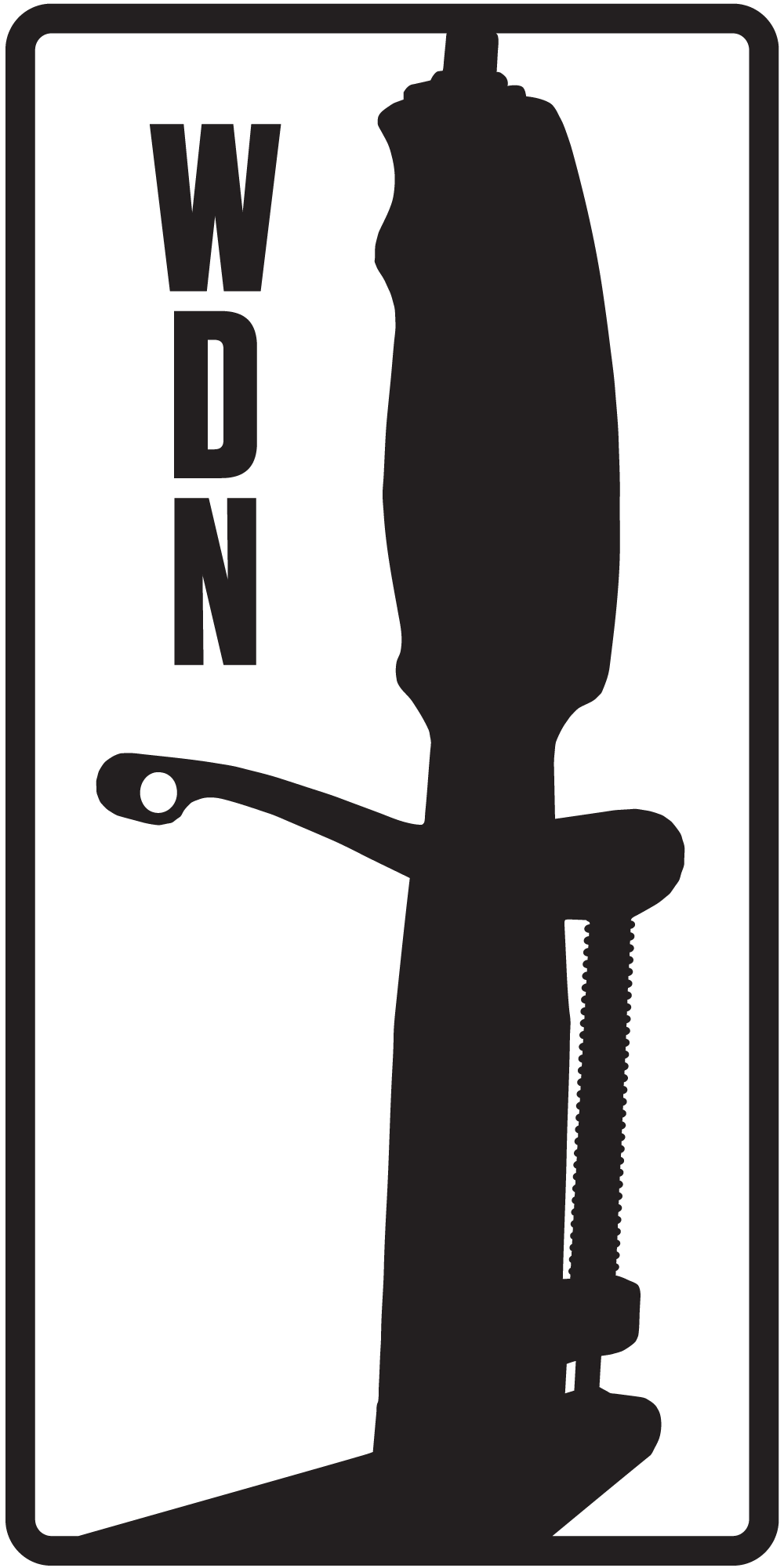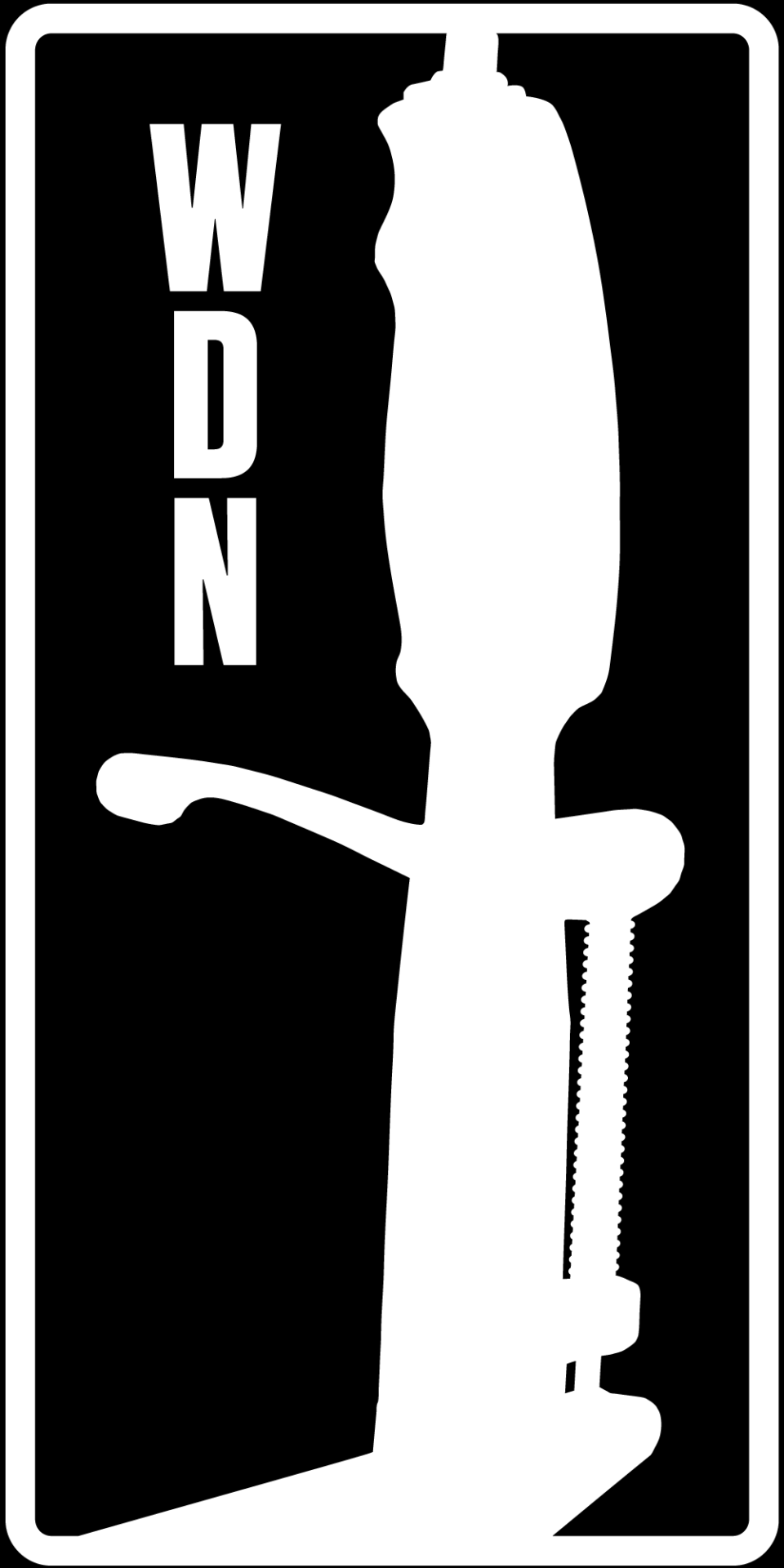 LOGO POSITIONING
It is important to not violate the space around the WDN logo. Allowing the logo to stand out by itself will ensure that the WDN brand is easily identifiable. As it will be used in varying sizes, we ask that you use your best judgment to allow the logo room to breathe. 
LOGO VARIABLES
Whether it's on cars, merchandising, online, in publication or on social media, the WDN logo is adaptable to any situation. Please reference the above specifics with each logo variation to make the best possible choice when using the WDN logo. 
LOGO DON'TS
The WDN logo should always be used in its approved format. It should never be modified. Altering the logo weakens the integrity and consistency of the event and the brand as a whole. 
DO NOT USE OLDER VERSIONS OF THE LOGO

DO NOT SQUISH OR STRETCH THE LOGO

DO NOT CHANGE THE COLOR OF THE LOGO

DO NOT ANGLE THE LOGO

DO NOT ALTER THE THICKNESS OR ADD BORDER/STROKE TO THE LOGO

DO NOT USE THE LOGO AS A PATTERN

DO NOT OVERLAP THE LOGO

DO NOT CROP THE LOGO

DO NOT ALTER THE COLORS OF THE WDN ICON

DO NOT ALTER THE SPACING OF THE LOGO IN ANY WAY